FIRE EMS INC is an exceptional choice for special events such as private parties, sporting events, concerts, set medics, and nightclubs. Our privately owned company provides quality patient care while providing an inexpensive alternative for those clients needing on-site emergency medical standby.
We have over forty years of experience in providing patient care in the Emergency Medical Services 9-1-1 setting. FIRE EMS INC and our staff members are bonded, insured, and licensed in the State of California as EMT's and Paramedics.
FIRE EMS INC has provided services for Netflix, HBO, Showtime, Disney, Amazon Studios, and more.
Our Previous & Current Events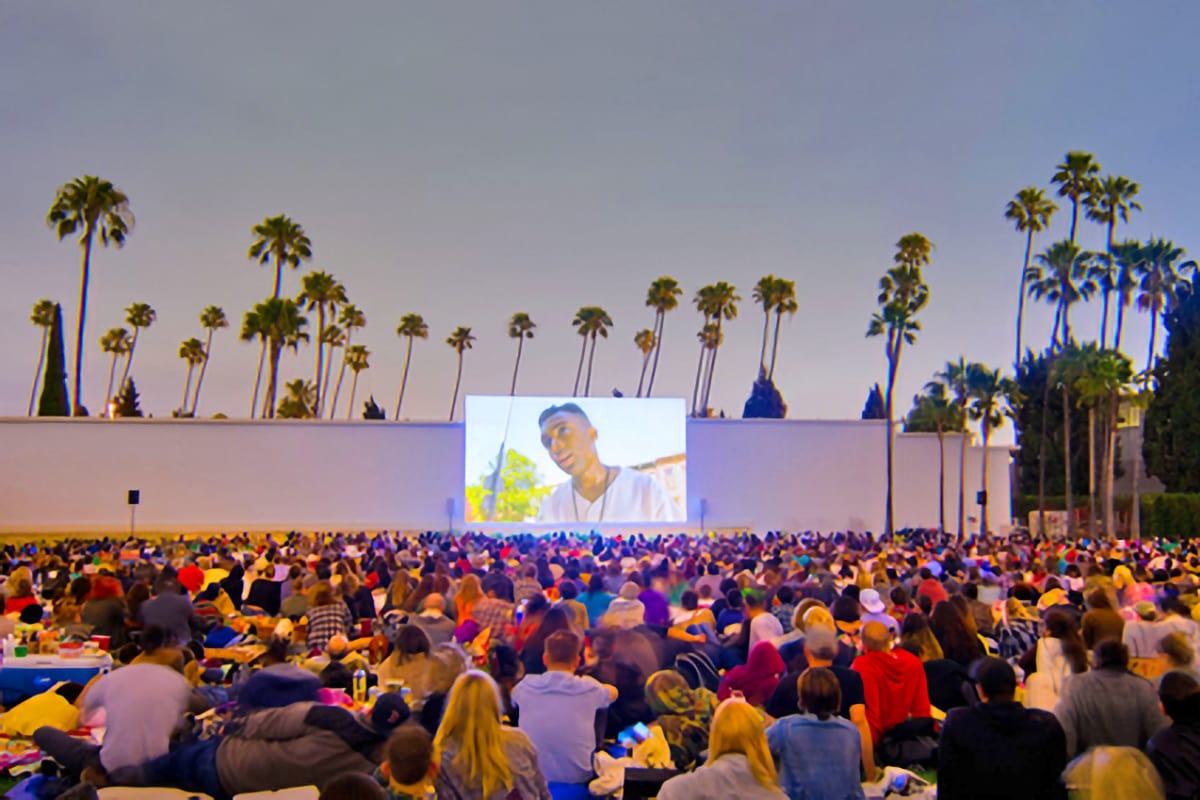 We have provided our services for both large and small venues across Southern California. The following is a list of artists and festivals for which we have provided EMT's, paramedics, physicians and registered nurses.
Artists / Concerts
$uicideboy$
Xavier Wulf
Bones
Kendrick Lamar
Pouya
Fat nick
Lil Uzi
Young Thug
Chris Travis
Future
Kanye West
Asap Rocky
Asap Ferg
Flume
Yg
Post Malone
Playboy Carti
Lil Yachty
Bryson Tiller
Kodak Black
The Growlers
Schoolboy Q
Martin Garrix
DJ Snake
Travis Scott
Mac Miller
Morrissey
Cage the elephant
Beach Fossils
Streetlight Manifesto
AFI
R Kelly
Erika Badu
Rob stone
The frights
Fidlar
The Buttertones
Modest Mouse
Flatbush zombies
The Offspring
Billy Idol
Vundabar
Hockey dad
Together Pangea
Mild high club
Børns
Tyler, The Creator
Sunflower Bean
Mø
King Krule
Arctic Monkeys
Beach House
6ix9ine
Snoop Dog
Miguel
Cuco
The Marias
The Grinns
Alkaline Trio
The Neighbourhood
Homeshake
XXXTentacion
The Growlers
Schoolboy Q
Martin Garrix
Rex of Orange County
Rhianna
Fred Again
Los Tigres del Norte
Lord Huron
Glass Animals
Maya Hawke
Giveon
Darkside
Father John Misty
Suki Waterhouse
Allison Ponthier
Hozier
Andy Shauf
Death Cab for Cuties
Johnny Ramone Tribute
Sufjan Stevens
Garbage
Chvrches
Tame Impala
Festivals / Events
Tropicalia
Beach Goth
When We Were Young
Day and Night
Soulquarious
Chainfest
Eagle Rock Festival
Smokers Club
Coachella After Party
Day of the Dead
LA Zoo Lights
Democratic Convention
United States President Donald Trump in Newport Beach, CA
Los Angeles Zoo